CURRENT OPPORTUNITIES
Contact us at careers@gomi.design if you want to apply.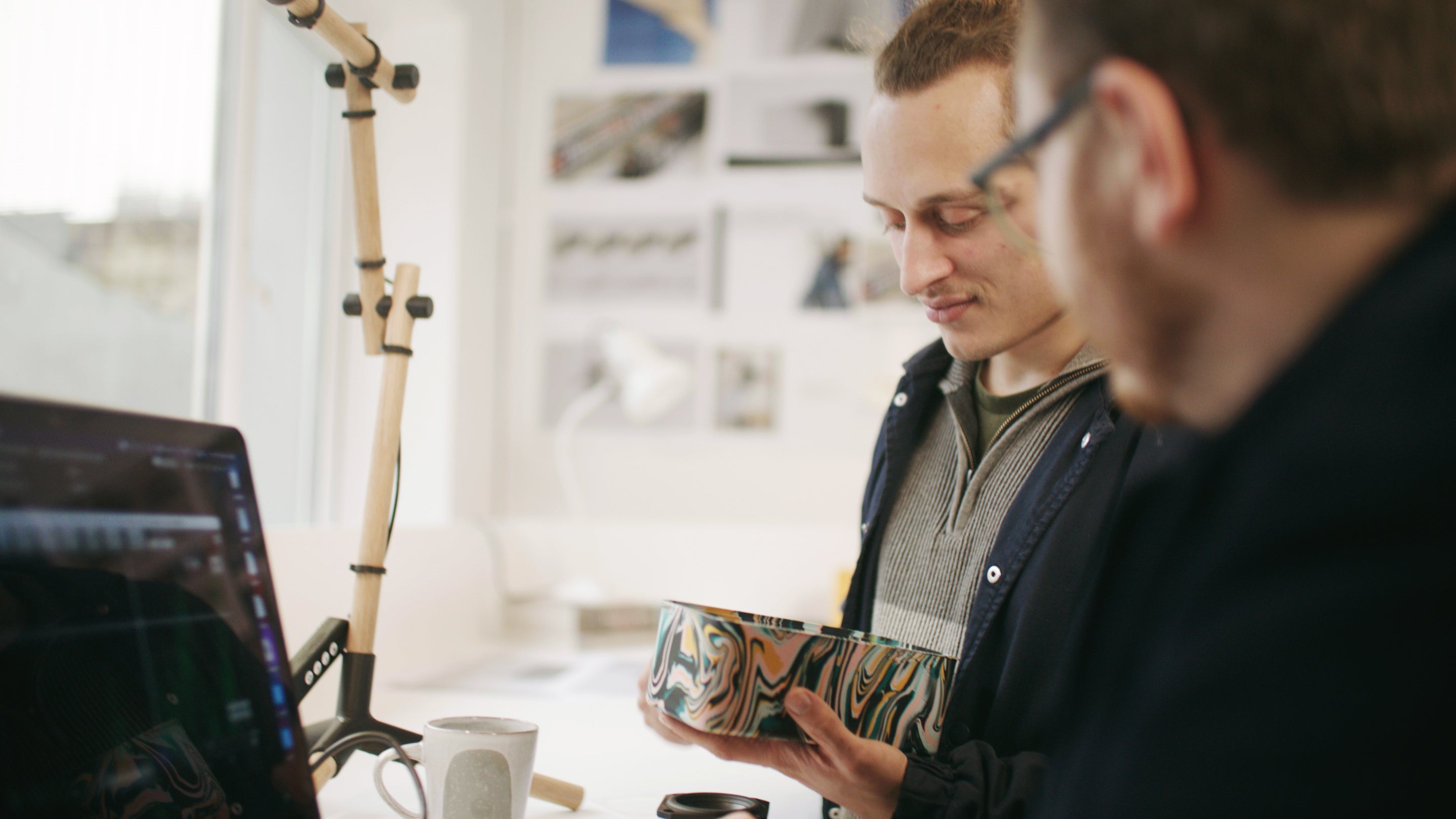 Our commitment
gomi was created with a clear sense of purpose ⸻ to make beautiful products that last
Our design philosophy is that tech shouldn't become obsolete. Instead, we design for circular lifespans. Waste plastics and second-life batteries form the building blocks. Modular design allows us to fix what might otherwise have been thrown away.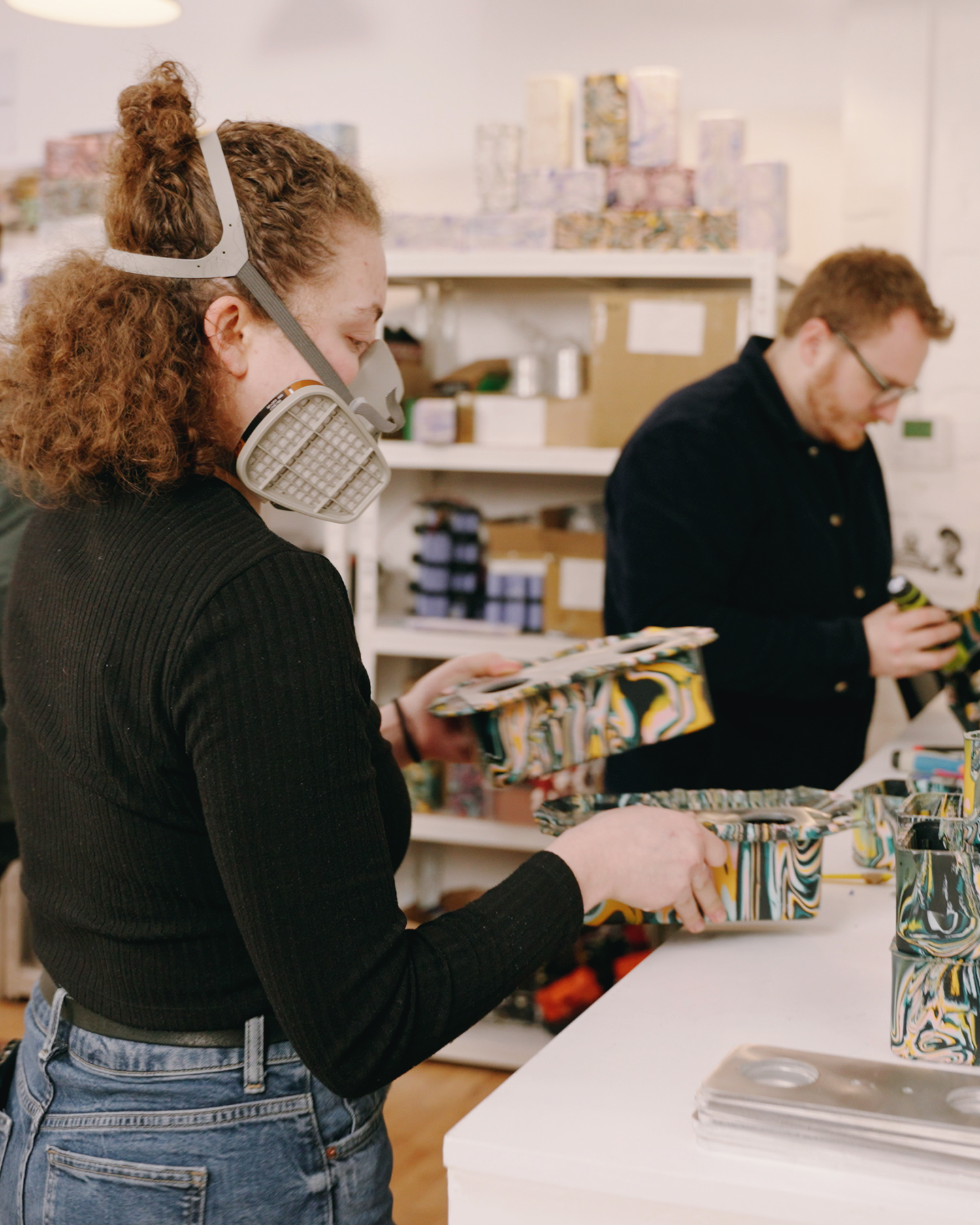 Handmade
⸻ in Brighton
The gomi studio is based in the heart of the Brighton Lanes. It's where our team of designers and sound technicians work side-by-side to create our designer speakers by hand.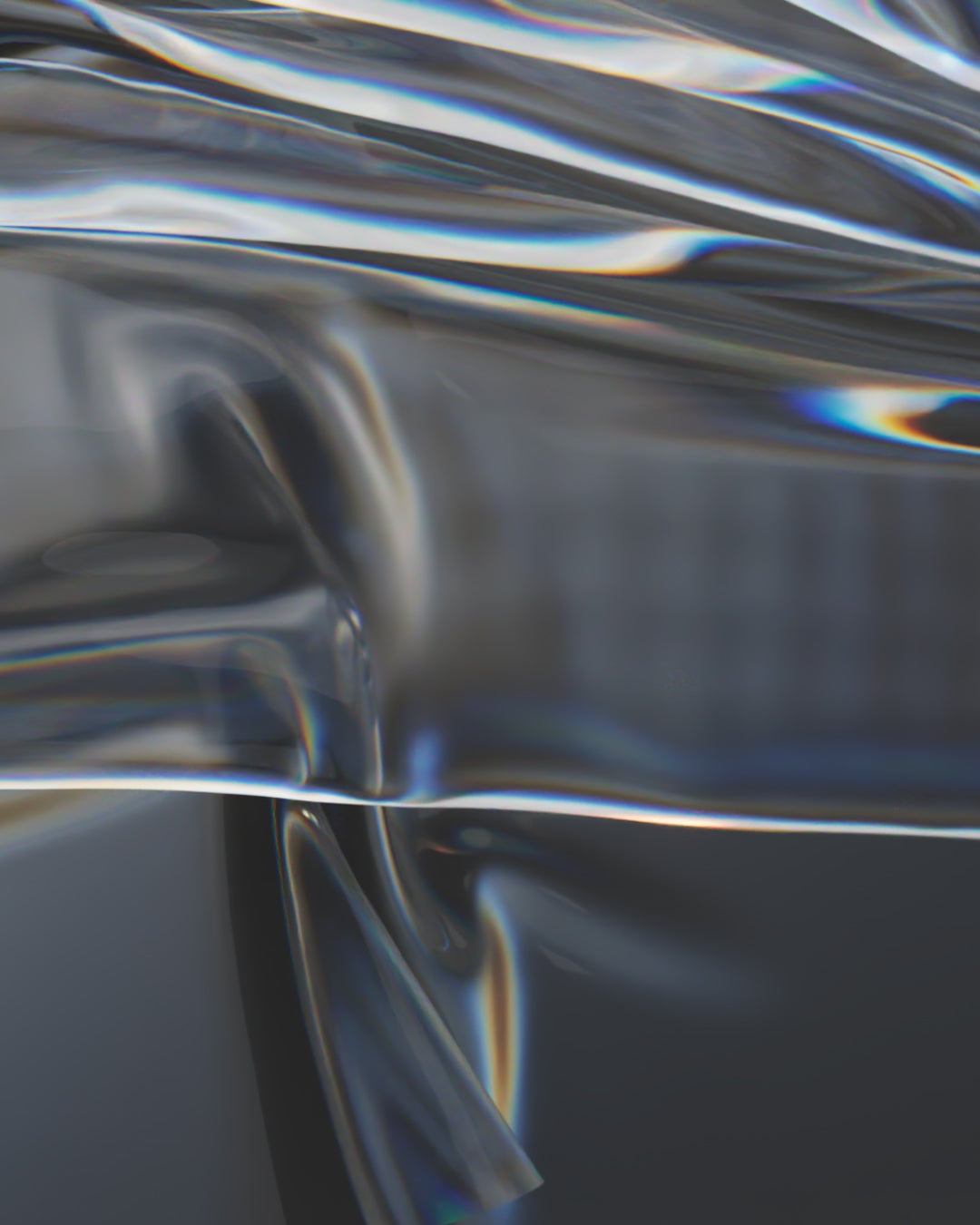 From waste
⸻ To beauty
Hand-crafted from 'non-recyclable' waste plastics. Powered by second-life lithium batteries.
About our materials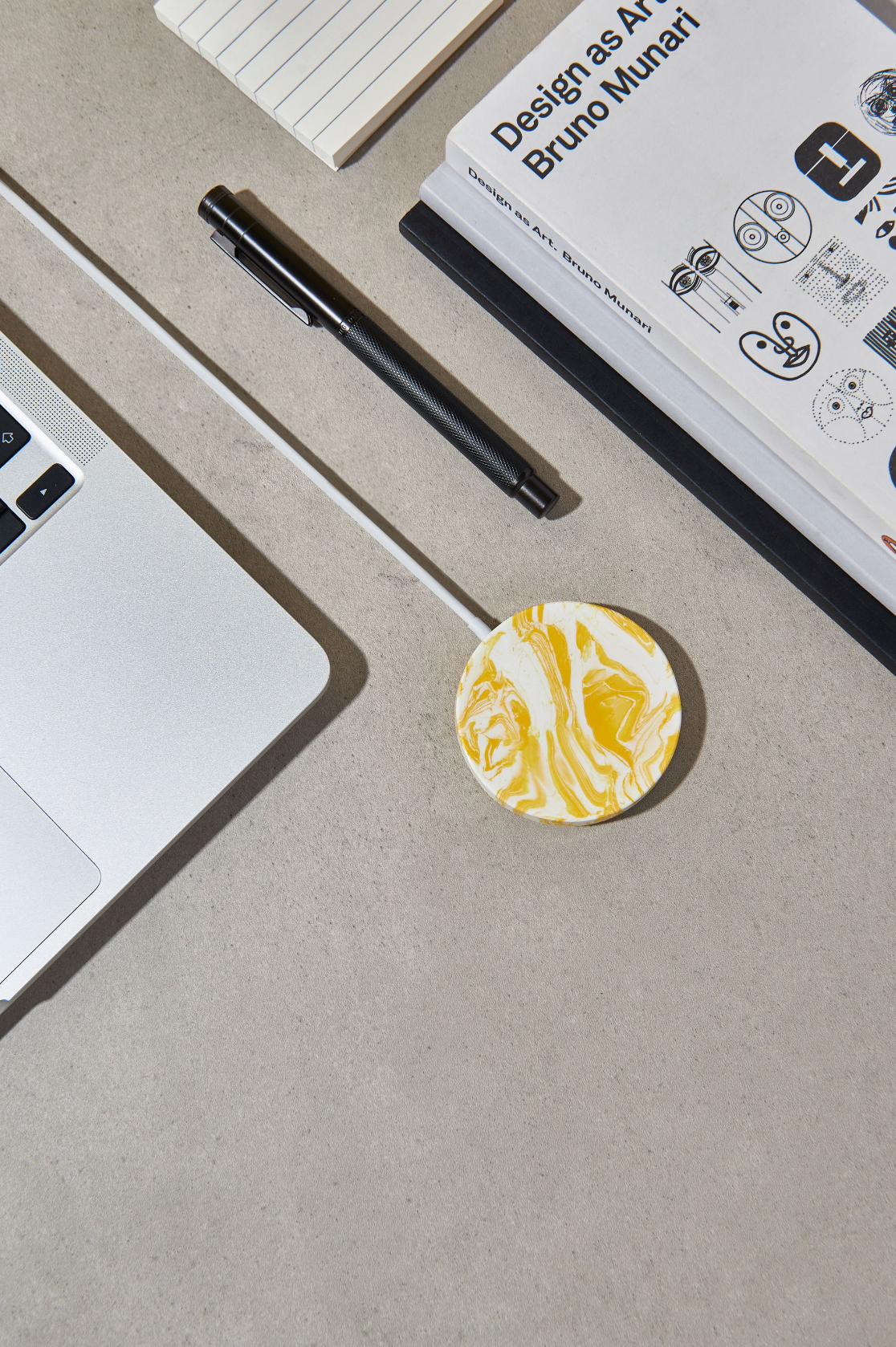 Our ⸻
Collaborations
We've collaborated with designers, engineers and thought-provoking brands. With one aim, to reduce our collective impact on the planet, and create something meaningful.
Explore collaborations
Press
"Recycled design is more beautiful than it's ever been"
dezeen
"A portable bluetooth speaker using plastic waste that is deemed non-recyclable"
Fast Company
"This Startup Is Turning A Seaside Town's Plastic Waste Into Speakers"
Forbes
"Gomi speaker, the loudspeaker made from plastic waste"
Wired